Lucky Curtains & Blinds | Awnings
Looking for awnings in Sydney?
We've got you covered! Lucky Curtains & Blinds is a specialist in awnings and provides custom solutions for both residential and commercial purposes. We provide both indoor and outdoor awnings with a wide range of fabrics for you to choose from.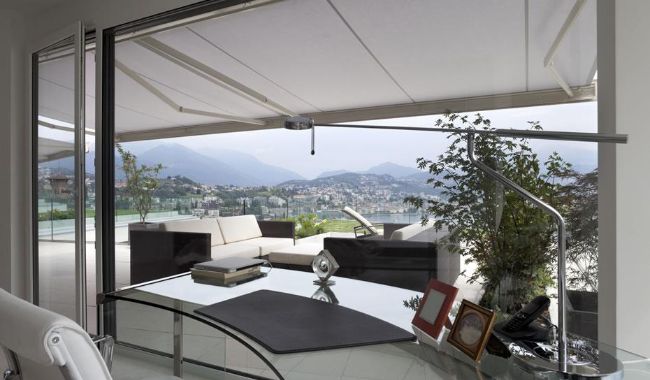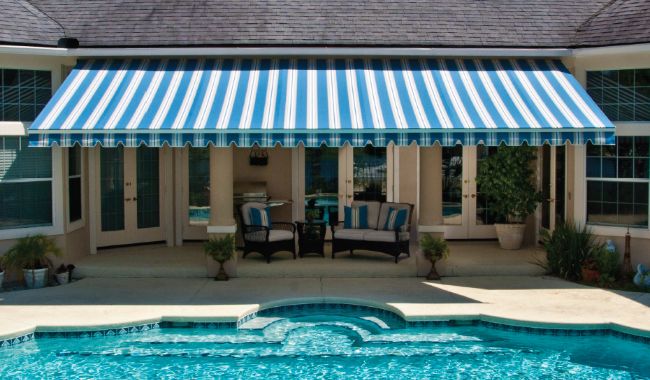 Quality Awnings
A lot of other awning companies use cheap, imported materials and then sell it to you at retail prices. Here at Lucky Curtains & Blinds, we manufacture our awnings using only the best materials, giving you a high-quality awning that is both durable and affordable.
Let the window covering specialists
take care of your home decor.